Some runners consider music a companion, while the others consider it a distraction. Music is especially a great buddy when you're out on a long run. Running podcasts are excellent motivators and help different kinds of runners run to the best of their ability. We've put together the ultimate list of best running podcasts worth listening to. Keep reading to know more.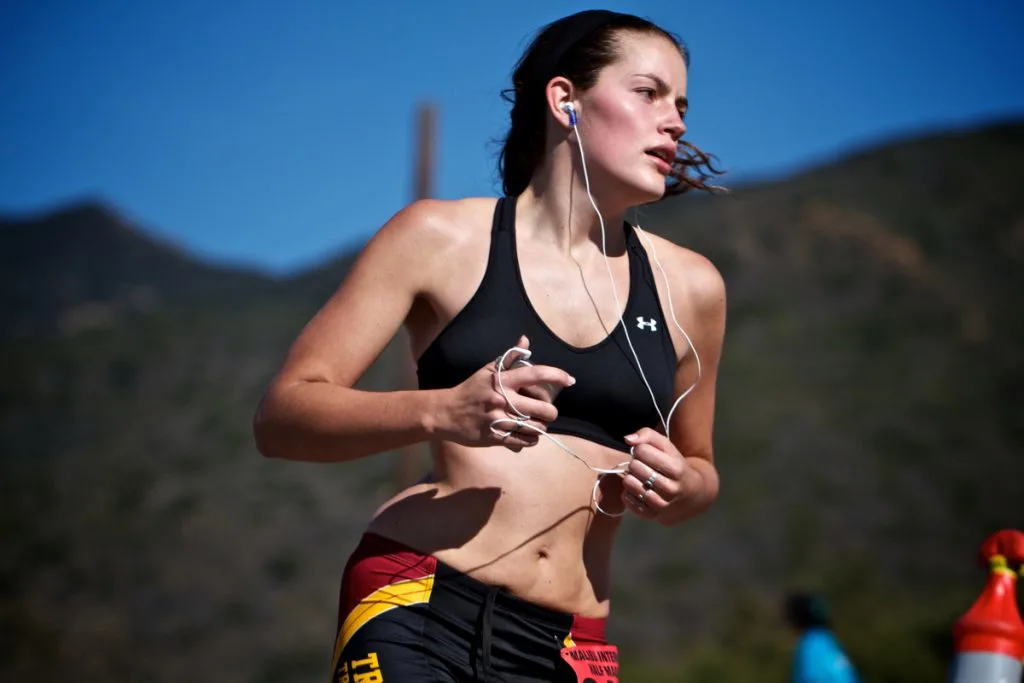 Why are podcasts a good choice for running?
We know you'll agree with us when we say that running is your 'me' time. You can forget your surroundings and focus on yourself, your fitness, and your goals. However, if you're struggling to be more attentive and production, music can help you a great deal to improve your attention span and enhance your performance. Based on a recent article by the Washington Post, a renowned clinic psychologist, Chris Friesen claims that listening to podcasts while running could improve mindfulness and creativity.
When you're starting a new physical activity such as running or swimming, you activate the conscious segment of your brain that absorbs information and processes it. Once you get accustomed to the new routine and physical activity, the more automatic segment of your brain takes over. This means that the conscious segment of your brain now has space available for processing more thoughts and ideas. By running; you provide your brain with an effective dose of serotonin and dopamine that prepare your brain for more creative thinking.
So, don't you think the best way to leverage the cognitive space available on your brain is to listen to audiobooks and podcasts?
Listening to podcasts while running is also a great way to multitask if you don't get enough time during the day to listen to your favorite music tracks. Moreover, podcasts also help you increase your running pace and improve your running performance.
21 Best running podcasts worth listening to
If you're keen on listening to running podcasts but not sure where to begin from, here's a list of the 21 most trending running podcasts that runners across the globe are vouching for.
Beginner Runner Village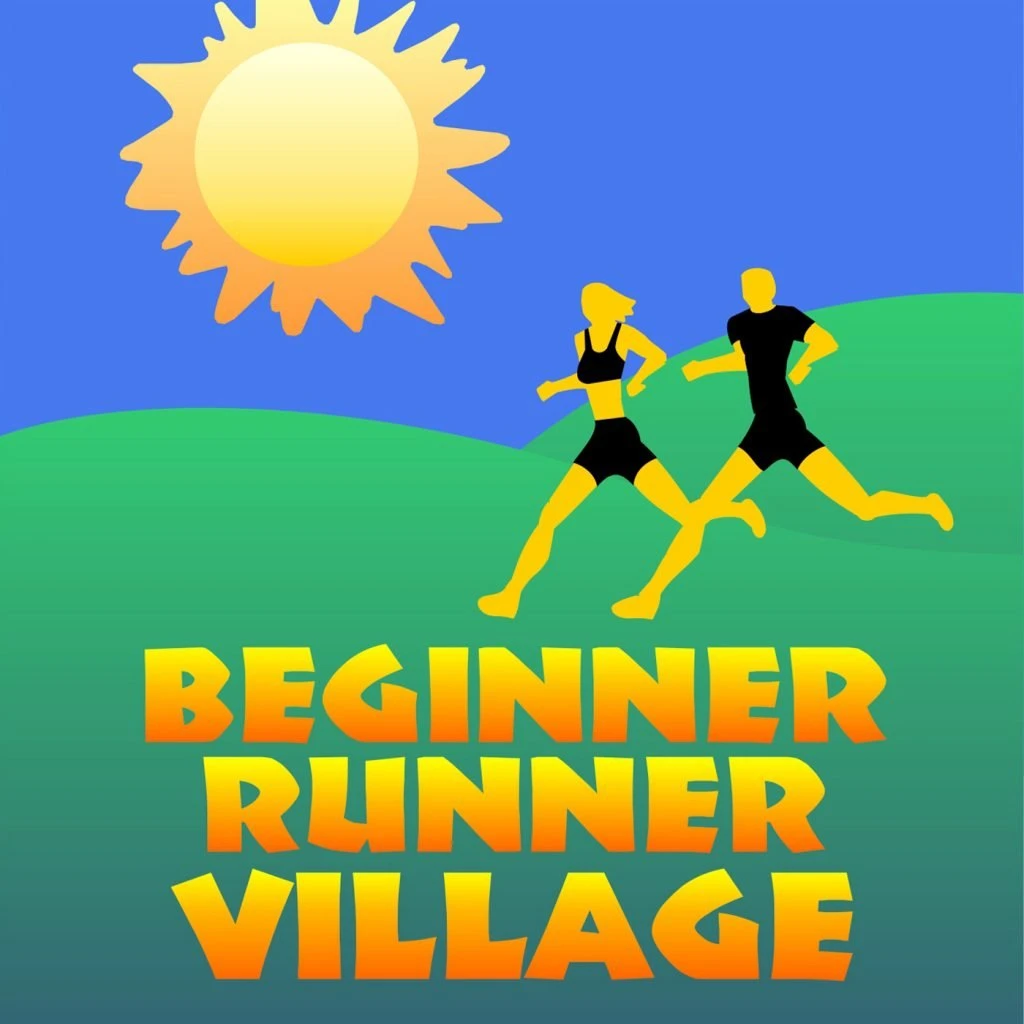 If you're new to the world of running, the Beginner Runner Village post can be a great choice for you. The podcast comprises everything you need to know about running as a beginner. You'll come across interesting topics such as how to begin your running regime, tips, and tricks to run effectively, the time you should spend running, and a lot more.
It is also a great option if you're looking for some motivation to kick-start your running routine. So, get the Beginner Runner Village podcast today and learn some quick facts about running.
Runner Connect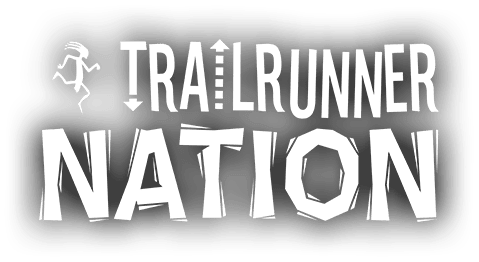 If you're really looking for motivation to get over your health issues and add running to your daily routine, you should listen to the Runner Connect podcast by Tina Muir, a professional runner who beat amenorrhea to pursue her dream. Her podcast is a great track containing all the necessary information about running.
She also shares the tale of her struggle, interviews with other famous runners, diet, and nutrition for runners, and a lot more.
Trail Runner Nation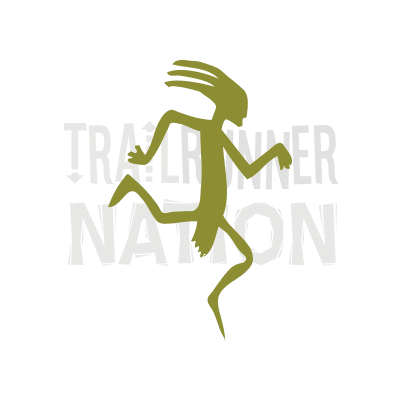 If you're a trail runner, you've got to listen to the Trail Runner Nation podcast. The podcast covers different aspects of trail running such as updates from the trail running world, do's and don'ts, trailing running tips, and a lot more. It doesn't matter what your trail running level is; you can make the most of the Trail Runner Nation podcast to improve your performance and grab useful information.
I'll Have Another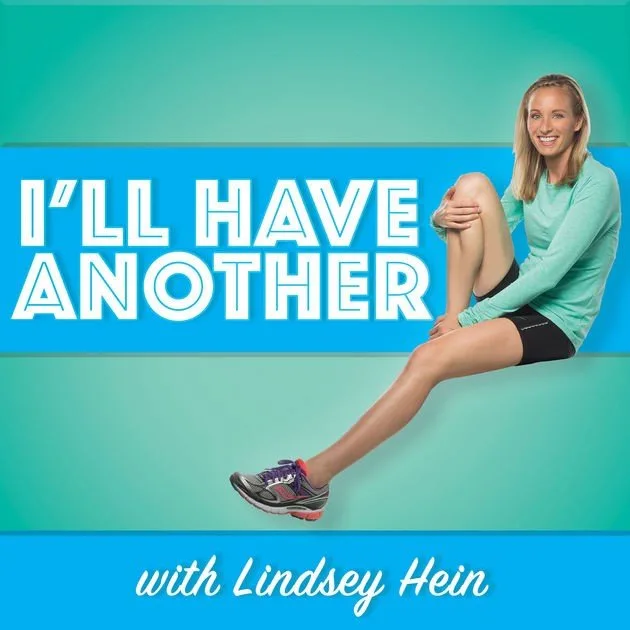 I'll Have Another podcast for runners is a collection of interviews conducted by Lindsey Hein who's a running coach. She's hosted a plethora of interviews with professional runners and famous athletes. We assure you that her podcast interviews with inspire you and provide you with great motivation.
Running for Real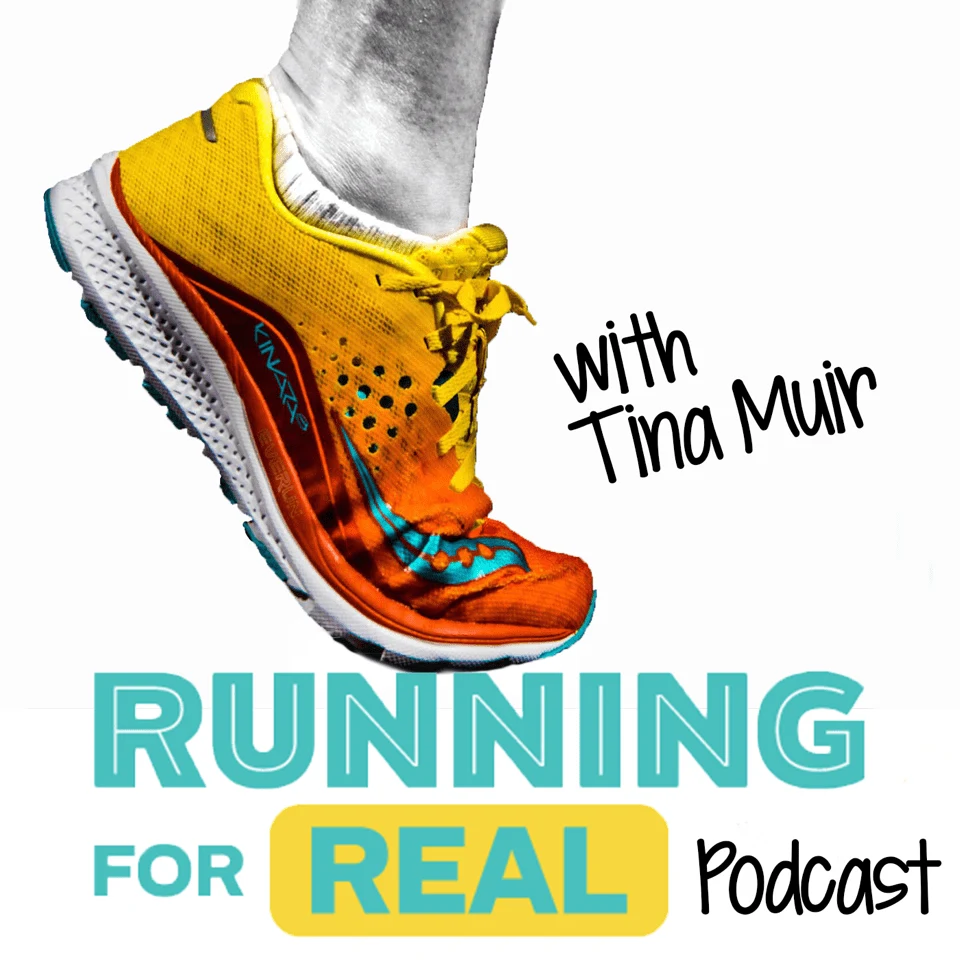 Running for Real is Tina Muir's own podcast. Unlike the Runner Connect podcast, she is not hosting someone else's podcast here; this is her baby. In this podcast, Tina talks about her personal experience and combines it with knowledge gained from her mentors, fellow scientists, nutritionists, and other experienced runners. She also talks about the 'good' and 'bad' of running.
The Rich Roll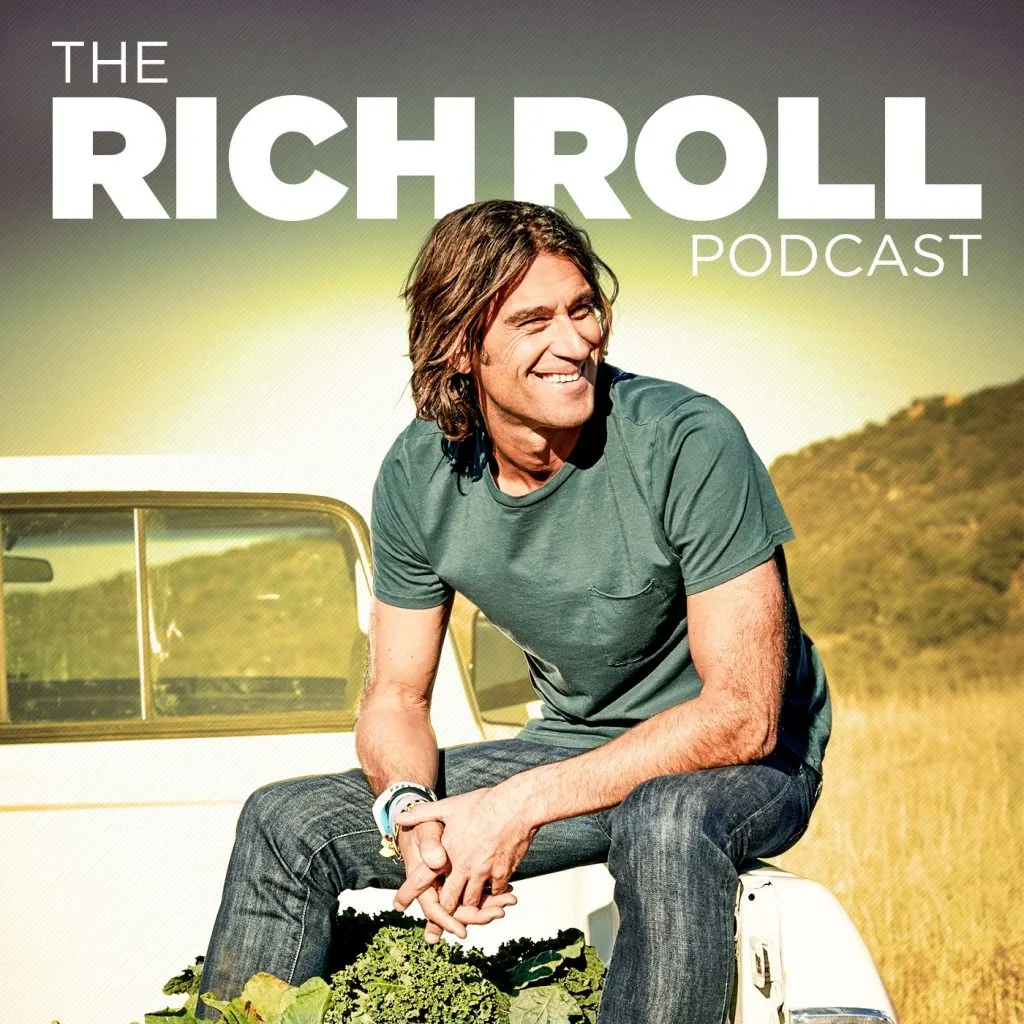 Runners who are vegetarians are not the only people who can benefit from this podcast; Rich Roll will provide his nutritional guidance to all kinds of runners. If you're someone who's not too fond of lengthy interviews, this intellectual and deep conversation will provide you with lots of valuable information about what to eat and what not to eat if you're a runner.
The Tim Ferris Show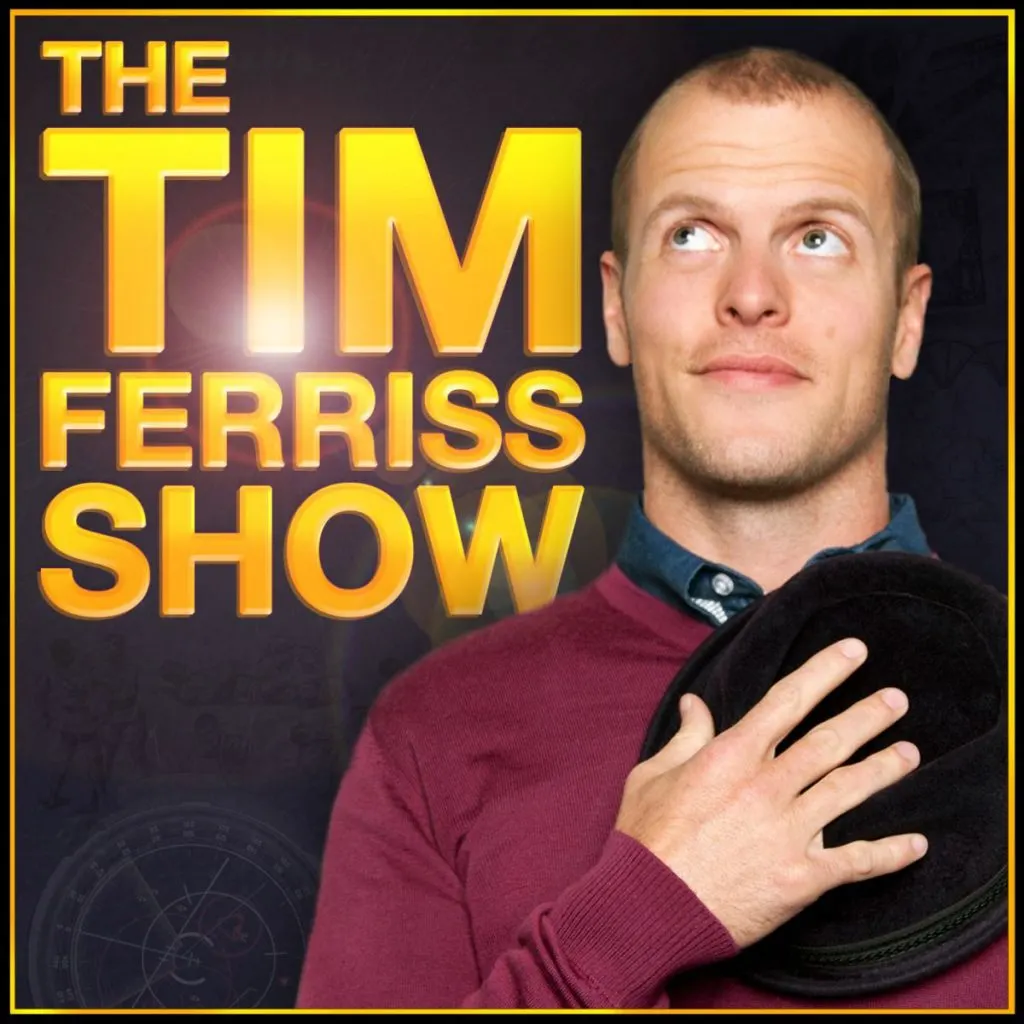 Looking for something interesting and not lengthy sermons on running? Don't worry; the Tim Ferris Show is something you'll definitely like. It has been ranked #1 among 500000 podcasts on various occasions. This podcast is all about inspiration. Tim interviews different people such as Vince Vaughan, Sir Richard Branson, and Maria Sharapova, and each episode has something completely different in store for you.
Marathon Talk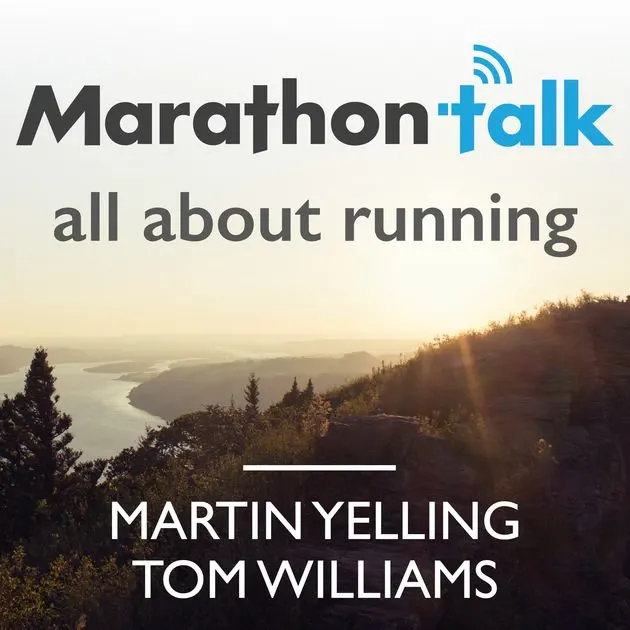 Marathon Talk is a popular podcast by two elite runners, Martin Yelling and Tom Williams. In this podcast, they'll bring to you all the updates from the world of running, including the current and upcoming trends, list of winners, and exciting news about running gear. During the podcast, they also interview running coaches and elite runners who share their success stories.
Another Mother Runner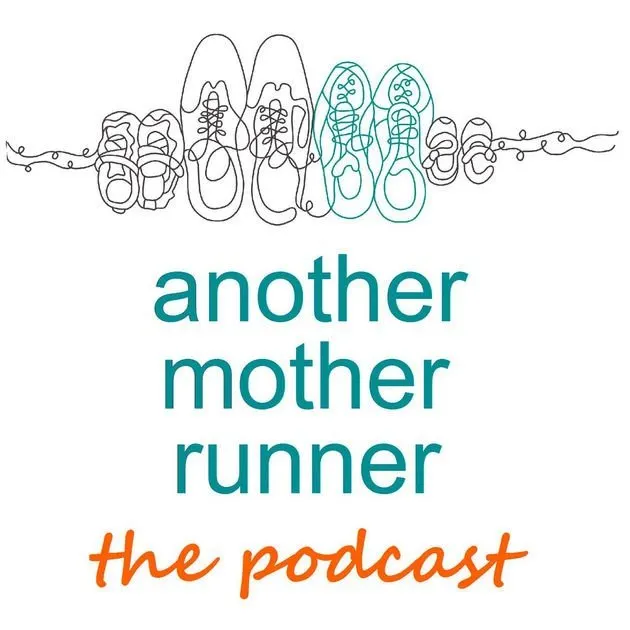 This podcast is dedicated to all the 'runner supermoms' out there. The topics of this podcast cover different topics, from smart running tips and tricks to the best nutritional remedies for breastfeeding moms who do not wish to take a break from their running routine. So, the next time you get ready for your running exercise, don't forget to tune into the Another Mother Runner podcast.
Endurance Planet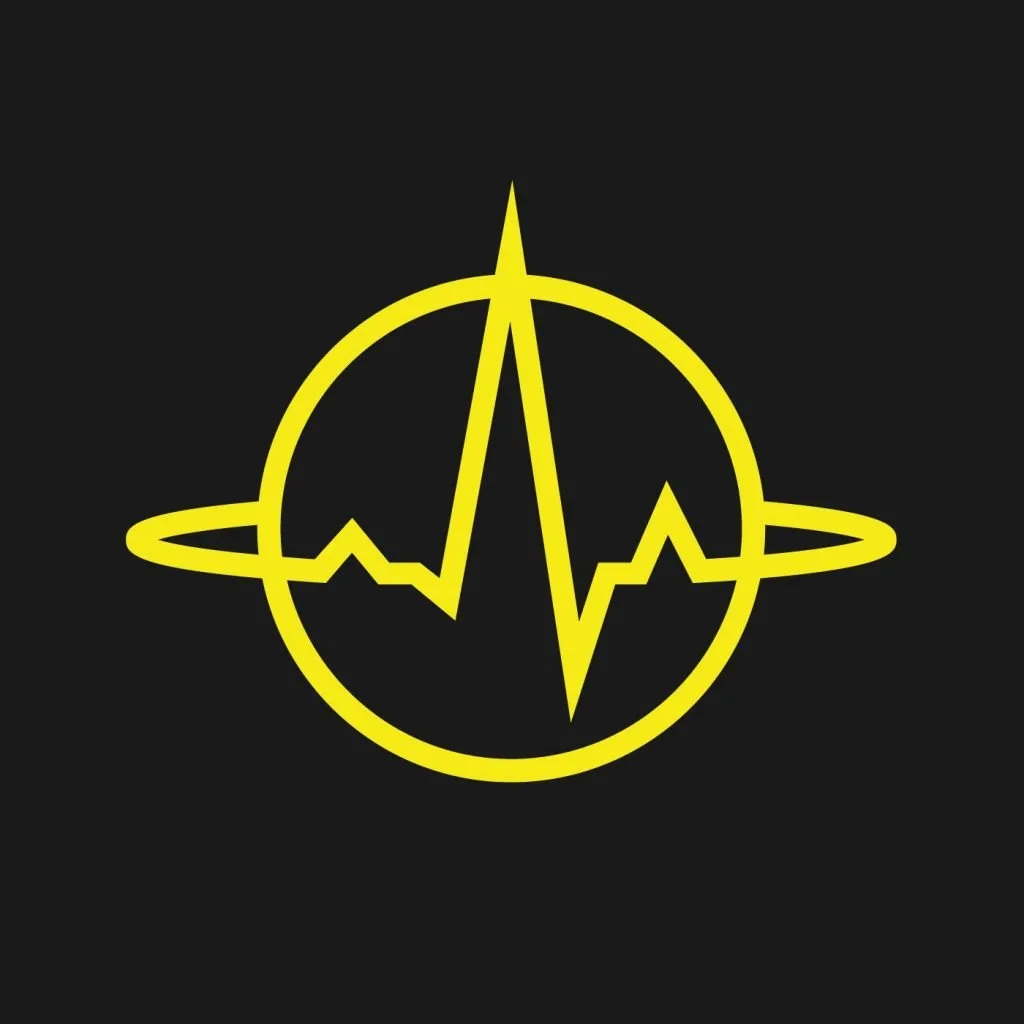 If you're an endurance runner, the Endurance Planet podcast can be a great choice for you. Especially, if you're looking for ways to enhance your performance and improve your nutrition. This podcast also covers a wide range of topics related to triathlons so, triathlon runners are welcome to listen to this podcast too.
Natural supplements to help your running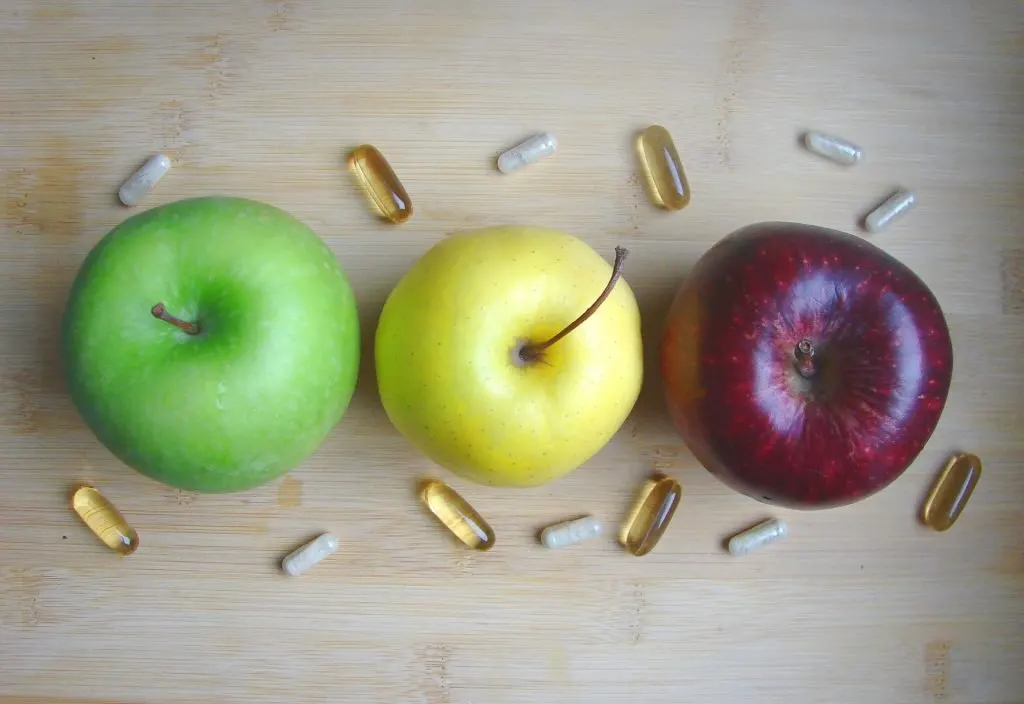 In this podcast, popular journalist and scientist Gretchen Lidicker talks in depth about the research behind powerful natural supplements such as CBD oil, magnesium, and a lot more. If natural supplements are something of your interest and you would like to know more about how they can benefit you, this podcast is a must listen.
No such thing as too much distance
In this podcast, Allen Currano, a famous 50k runner, talks about the social and competitive aspects of trail running, especially long-distance trail running. He also talks about his popular unaccompanied 211-mile John Muir Trail run.
Plantar Fasciitis and IT Band Injuries

As a runner, it's important to be informed about different types of injuries related to running. Let's face it; none of us want to sit in the audience and look at our runner friends competing against each other. However, sometimes we do end up there. An injury could begin as a mild nagging pain and turn into something serious.
But, how will you assess the gravity of the injury? That's exactly what Dr. Brianne Showman Brown will discuss in this podcast. He is a licensed Physical Therapist with several years of experience in treating athletic injuries without medicines and painful injections. She also discusses the criticality of hydration and nutrition to recover from injuries.
Balancing Work, Family, and Training
This podcast by a mother of three, full-time running coach, professional blogger, and public speaker Dorothy Beal is a great choice for those who're struggling to strike a balance between work, family, and running-related training. Dorothy has learned the art of balancing them all and discusses her experience. She also talks about her smart approach to family nutrition and training.
Why You Shouldn't Take Time Off When Injured

Another podcast for the 'injured runners,' in this podcast Dr. Christopher Segler discusses why taking time off when you're injured is not a great idea. Chris is a champion athlete and an accomplished marathon runner who understands the frustration associated with running injuries. Chris firmly believes that taking a break if you're injured is completely unnecessary and counterproductive. You'll surely love the strong arguments put forward by Chris in favor of running after two to three weeks of your injury.
Marathon Training Academy

If you're working day in and out towards 26.2, you shouldn't be missing this podcast from the mentors at the Marathon Training Academy. This podcast contains exclusive interviews from top writers and doctors who tell you the importance of marathons.
Are you a Strength Training Baby?

If you've begun your journey to become an elite runner, Drew Watts has tons of inspiration for you in this podcast. Here, he has some interesting insights to share on strength training and running form. From weekend runners to running beginners, Drew has helped thousands of runners achieve their goals. He also designs individual running and strength training regimes based on the needs of his clients.
How Humans Evolved to be Great Distance Runners

This podcast is one of the most interesting podcasts of all times. In this podcast, Dan Lieberman talks about the evolution of running and discusses why human beings are excellent runners, especially those who are elite runners and ultra-marathoners. He beautifully explains how our bodies have evolved through the years to help us become efficient runners.
From Never Eating Again to Racing the Himalayan 100 Mile

In this podcast, Sarah Russel, an experienced runner talks about how she completed the Himalayan 100-mile race with carrying a colostomy bag and with mere two years of experience as a runner. There are lots of interesting twists and turns in the podcast that you'll come across while listening to the podcast. The thrilling podcast will surely add more fuel to your running.
8 Ways to Improve Your Nutrition

This podcast is presented by the creators of the Nutrition for Runners Program – Jason Fitzgerald and Anne Money. In the podcast, they discuss why nutrition is a complicated subject and can be very confusing at times. They focus on actionable strategies that you can leverage to begin eating healthier. Jason and Anne will provide you with two amazing tips on eating real whole foods.
Juicy Scoop with Heather McDonald

If you're more interested in a podcast that not at all about 'running,' the Juicy Scoop can be a great selection. In this podcast, Heather provides the listeners with all the important updates from the world of reality TV and pop-culture in a funny style. It will give you tons of entertainment while you run. It's great for runners who love reality TV but have hardly anytime to watch it.
The final thoughts on the best running podcast
Now that you've identified the 21 best running podcasts worth listening to, what's your take? Based on the descriptions of each podcast, which one do you think suits your taste the most? All the podcast mentioned in the guide are trending big time and runners are going after them like anything.
Most of them, especially the Apple podcasts are free. Also, make sure you pick the best podcast gear to make the podcast listening experience even better during your morning or evening run. There are hundreds of running headphones and earphones out there to suit your requirements. Make sure you don't use wired headphones or earphones as they can hamper your running pace.
We hope you enjoyed reading our ultimate listicle guide to running podcasts worth listening to and found it helpful. If you feel we've missed an interesting podcast that runners would like, please feel free to add it to our list by mentioning the name of the podcast in the comment section below. Also, if you have a question on any of the podcasts mentioned in the guide, you can write to us, and we'll get back to you soon.
Further reads: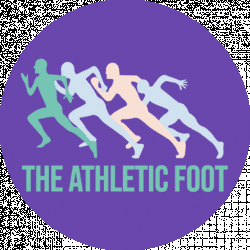 Latest posts by The Athletic Foot Team
(see all)